The NewsYet – Microsoft Details Xbox E3 Schedule, Lists Nintendo Direct As A Place You "Need To Be" – Nintendo Life
The NewsYet –
Well, this could be interesting…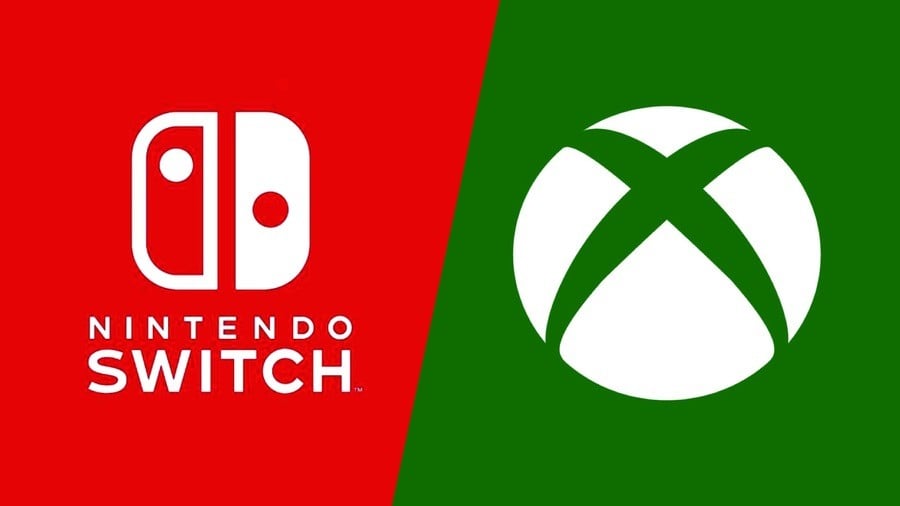 Following on from the utterly bizarre scenes yesterday, where it was rumoured thatMiyamoto would appearduring Microsoft's E3 presentation (spoiler: he didn't), the official Xbox Twitter account has now given a nod to Nintendo's Direct taking place tomorrow.
The tweet shows "where you need to be for #XboxE3" and lists all of Microsoft's events, as well as several other briefings from other companies. Third party briefings appear – such as Bethesda and Ubisoft who will (and already have) shown off games that will be present on Xbox – but Nintendo is also listed.Hmm…
Yep, right there at the very top of the Tuesday column is Nintendo's E3 briefing – the40-minute Directwhich will be airing tomorrow. We can only think of two possible reasons for this being shown in the graphic.
The first potential reason is that perhaps Microsoft is simply sharing a list of E3 events in general, using "#XboxE3" to simply mean "E3". The second is that it wants Xbox players to watch Nintendo's show or, at the very least, is hinting that something Xbox-related will be discussed.
If fans do indeed "need to be" at the Nintendo Direct for Xbox content, what could that involve? Will Xbox Game Pass be available on Switch, just like howXbox achievements have made their wayto Nintendo's platform? WillHalo's Master Chief be revealed asthe promised secondSmash Bros. UltimateDLC characteras previously speculated? Or will absolutely nothing happen, with the graphic tweeted above not meaning anything at all?
At this point, your guess is as good as ours. We guess we'll find out for definite tomorrow!
[viatwitter.com]